Who's behind the Bake Club app?
We serve scrumptious cakes and desserts at our Covent Garden Bakery and on-board of our themed Afternoon Tea Bus Tours. Download the Bake Club baking recipes app and learn how to bake like a professional pastry chef.
REGISTER NOW
THE BAKING APP THAT BRINGS PROFESSIONAL BAKING TO YOU
Are you looking for inspiration and step-by-step support to create delicious and well-presented desserts? With the Bake Club baking recipes app, you can.

Our clear and easy-to-follow instructions guide you through the exact steps to prepare some of our most popular dessert recipes – from our kitchens to yours.
Our mission is to prove that high-quality baking isn't daunting or complicated, and with the Bake Club app, baking like a professional pastry chef has never been easier!
Recipe after recipe, you will not only create fantastic desserts that taste and look great, but you'll also fuel your passion for baking and improve your skills.
Plus, as our executive pastry chefs develop new luxurious recipes, we'll add them to the Bake Club app, so you can come back again and again to try more recipes and achieve great results.

REGISTER NOW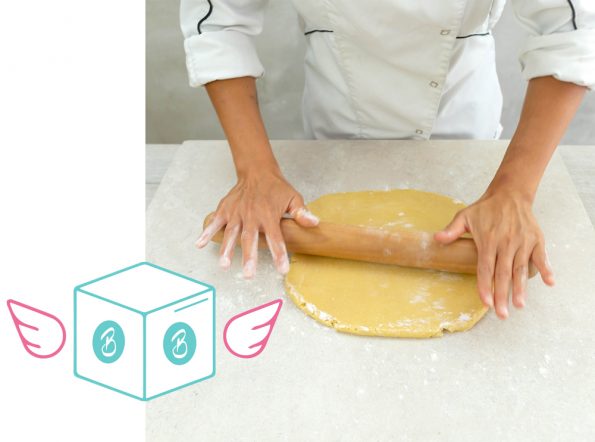 WHY THE BAKE CLUB APP?
The Bake Club recipes app was created by Brigit's Bakery. Known for our unique take on top-quality desserts, our tasty cakes, mousses, and verrines are perfect for a luxurious afternoon tea or a special celebration.
Brigit's Bakery is synonymous with professional baking. We use the freshest of ingredients to prepare mouth-watering desserts - a real treat to your taste buds!
The Bake Club app gives you access to the same dessert recipes that the Brigit's Bakery pastry chefs use in our kitchens. Follow the step-by-step instructions (complete with stunning photographs or videos), and you'll be making desserts that will not only wow friends and family but also take your baking skills to the next level.
Not tried Brigit's Bakery yet? Then come and sample our world-renowned baked goods at our bakery in Covent Garden or join us on one of our popular Afternoon Tea Bus Tours across London.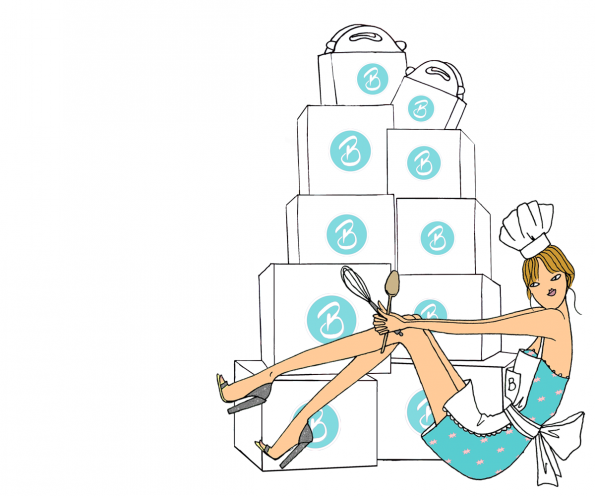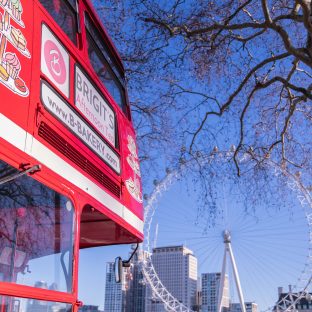 Bake it like Brigit!
Come and try our cakes at Brigit's Bakery in Covent Garden or on-board Brigit's Afternoon Tea Bus Tours. Then get baking at home!
BRIGIT'S BAKERY WEBSITE
Download the Bake Club app and get immediate access to a range of professional dessert recipes for FREE. Or upgrade to the Bake Club Recipe Subscriber or Bake Club Box Subscriber memberships and unlock even more of our professional recipes!
Once you've downloaded the Bake Club app, you can also tune in and watch baking classes LIVE streamed by our professional pastry chefs – from their kitchen to yours. You'll be notified in advance of a live baking session, so you can plan ahead and shop for all the ingredients.
No time to shop? No problem!

Pick your recipe, order one of our recipe boxes, and give us 48 hours, and we'll deliver it to your door. We prepare and pack the ingredients for you and even organise them in kits, so all you have to do is lay everything out, follow the instructions on the app, and bake!