The top 5 and most unique baking gifts for mum
11.03.21
Are you looking for the perfect gift idea for someone in your family who loves baking? If you're after an original baking gift for your mum or your other half, then look no further - we have compiled a list of unique baking gifts for mum. So whether you're looking for a birthday gift or a Mother's Day gift, celebrating an anniversary or a special occasion, or simply want something a bit different to show your appreciation and gratitude, here are our top ideas for you.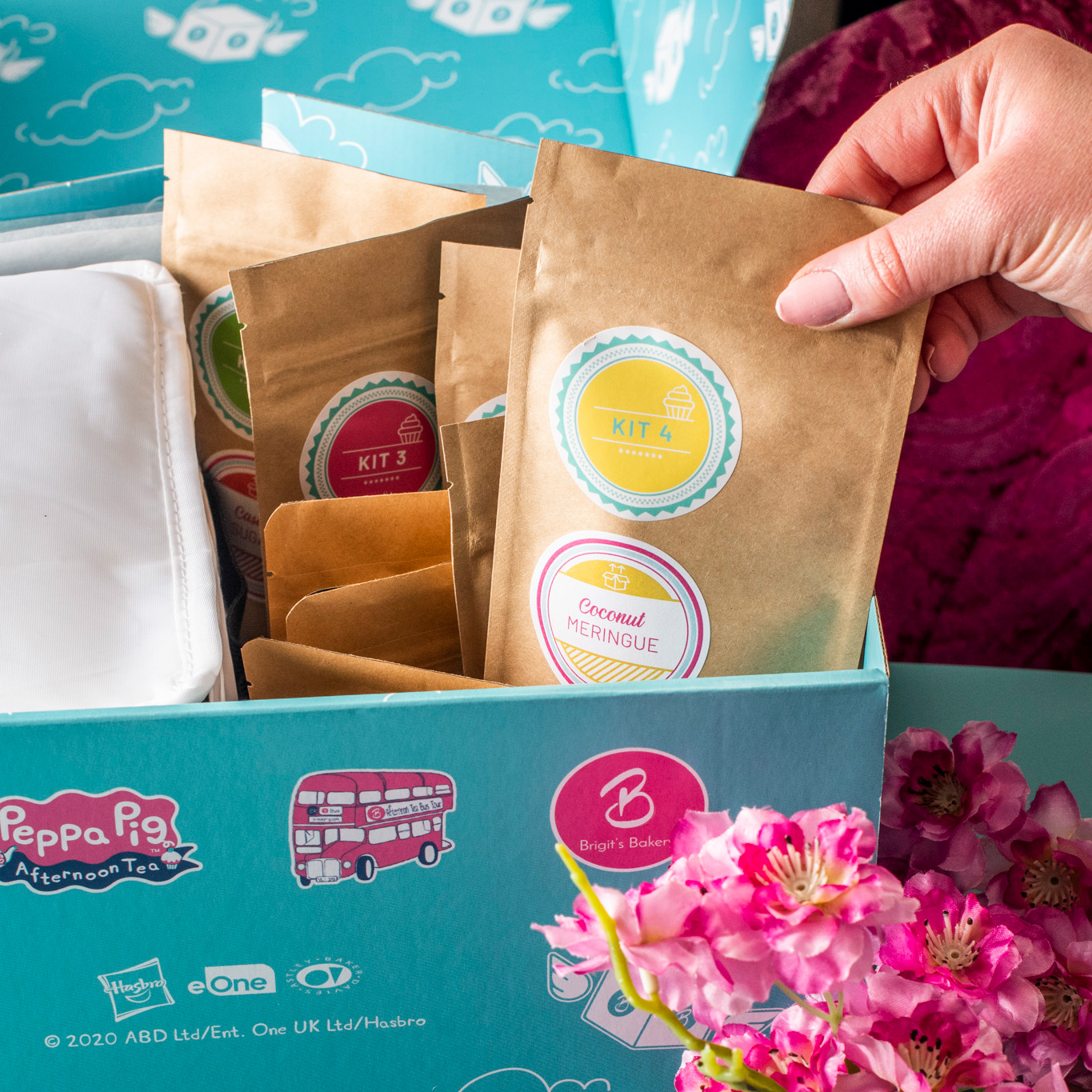 1. Give the gift of baking with the Bake Club app
If you're on the hunt for a cooking gift that's original and fun, then why not give the gift of Bake Club - the baking app that brings professional baking right to your door. With step-by-step instructions, it's the perfect gift for any mum who loves baking. Simply download the free Bake Club app, and you can start creating delicious desserts that will look as amazing as they taste.
But why not go a step further and also check out one of our monthly subscriptions? As a member, you gain access to all our recipes as well as special offers and discounts. Plus, if you choose our Box Plus subscription, we also include one recipe box credit per month. This means you can choose one dessert recipe per month and order a box containing all the ingredients and baking kits you need to make that recipe. Just give us 48-hours notice, and we'll deliver our bake box to your door.
Recipe boxes are available to purchase to all Bake Club customers. If you want to find out more about what's included in our boxes, check out the FAQ page on our website.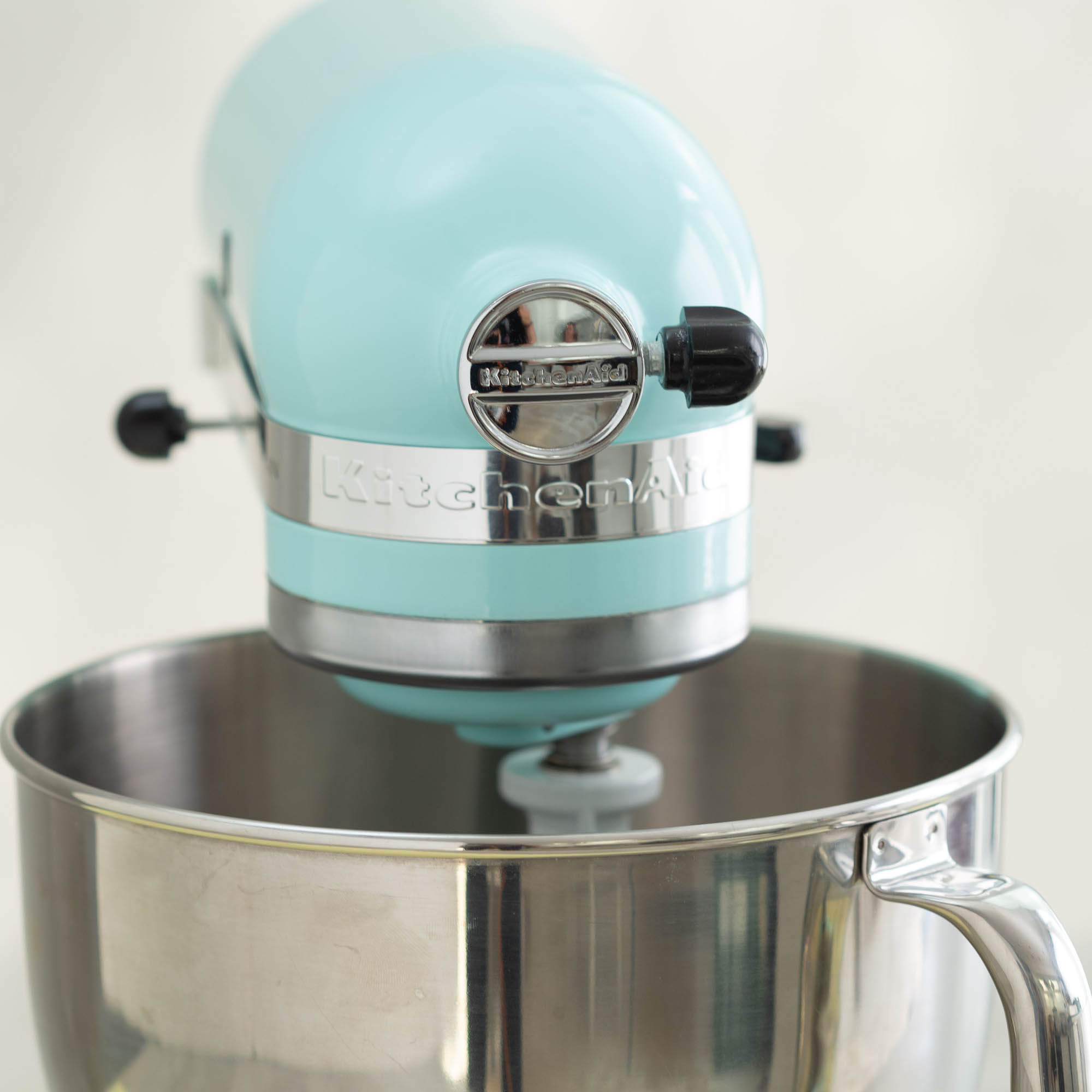 2. A tilt-head mixer
If the budget allows it, why not go all out and buy that special person in your life a tilt-head mixer? The most famous out there is the KitchenAid, but any tilt-head mixer can make baking quicker and much easier. And won't that win you brownie points with Mum?
If you're wondering why you should get one with the tilt-head feature, it's because of the extra space to attach and remove the bowl, beater, whip, or hook. Plus, you have more room to add ingredients or to scrape and mix the contents by hand.
On that note, did you know that Bake Club Box Subscribers, can get a 15% discount on all Kitchen Aid equipment?
3. A personalised gift
To make the Mum in your life feel special, how about having a personalised baking apron or mixing bowl made for her? The list of accessories you could choose from to personsalise is almost endless, so think about something that's missing from her baking set or that one utensil she turns to again and again.
You could surprise her with a 'Baked with Love by Mum' cake tin, a baking board, or a rolling pin. Did you know you can even buy lovely wooden personalised spoon baking sets or recipe boxes? To have any item personalised, simply search for her favourite product and look for retailers that allow personalisation. Add her name to your gift, and you can be sure she's going to treasure that item for years to come!
4. A unique utensil
Personalised gifts are certainly unique, but they aren't the only presents that are bound to stand out. If you want to impress someone who loves baking - and their kitchen is the most well-stocked on the planet when it comes to baking equipment, maybe you can think out of the box and give her something she wouldn't treat herself to.
For example, you could look for a wooden carved rolling pin for baking embossed cookies. Or even a marble rolling pin - it looks lovely and it's durable, but it's also practical. It keeps dough cool, so it doesn't get stuck to the pin. Or what about a baby cakes pop maker kit? She probably doesn't have one of those!
If the mum you're buying for is a fan of a particular show, you could get her some character-themed oven mitts. Or maybe a fun set of animal cookie cutters? For more inspiration, take a look at our list of handy utensils and equipment we think anyone should have in their baking kit: What do you need for baking?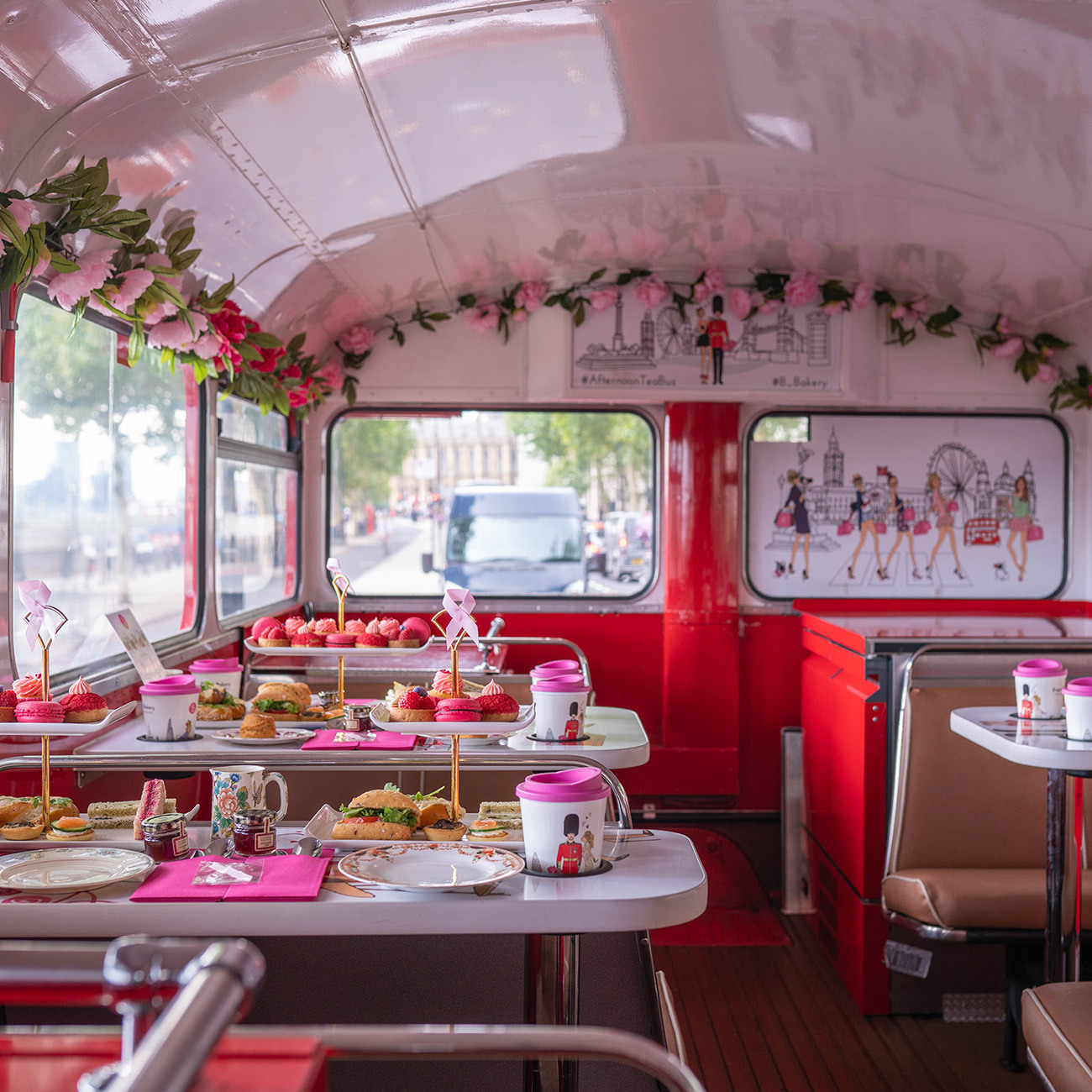 5. Afternoon Tea with Brigit's Bakery
If a kitchen gift isn't what you're after, then why not spoil the mum in your life who loves baking with a lovely treat away from prepping and cooking? Instead, she could indulge in some amazing baked goods and have afternoon tea with Brigit's Bakery, renowned for its original take on a long-standing English tradition. Baked goods include fresh scones as well as a scrumptious assortment of home-made cakes and tarts, including lemon tart with meringue, red choux with vanilla creme patisserie and raspberry coulis, chocolate cupcakes, and many more.
You can have afternoon tea delivered to mum's doorstep, and if you read this in time for Mother's Day on the 14th of March 2021, you can even order a special bouquet and a bottle of Champagne to go with it.
Or, from May onwards, you can book her on an Afternoon Tea Bus Tour across London. Onboard the beautiful vintage double-decker buses, she'll get to enjoy tasty sandwiches and delicious cakes and pastries while taking in some of the City's best sights. And if you're after something even more original and unique, why not take her for an evening Brigit's Bakey Gin Afternoon Tea Bus Tour?
We hope you enjoyed our list of unique baking gifts for mum. What else would you add to the list?